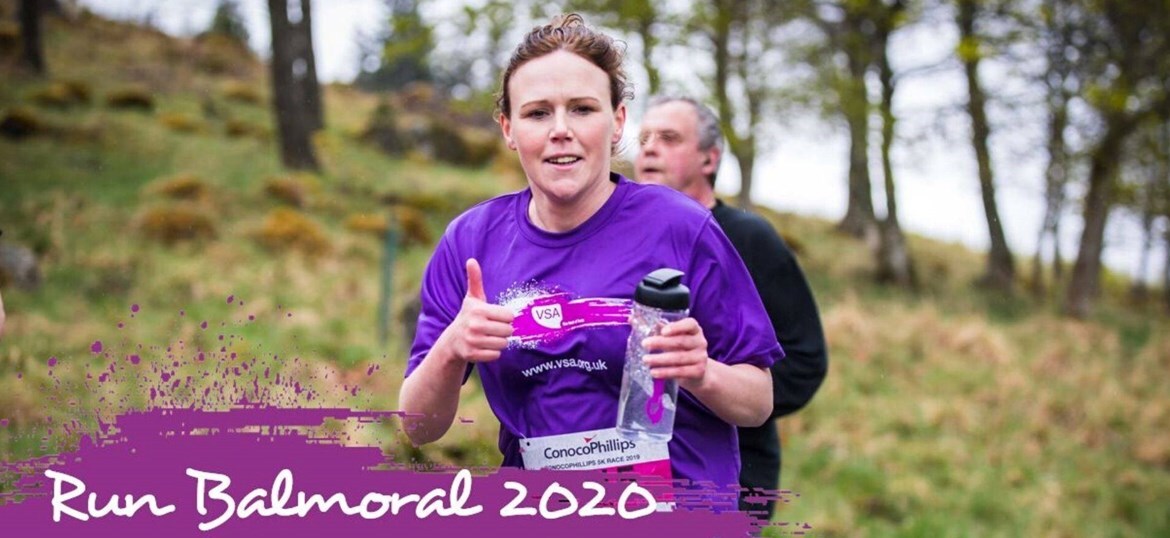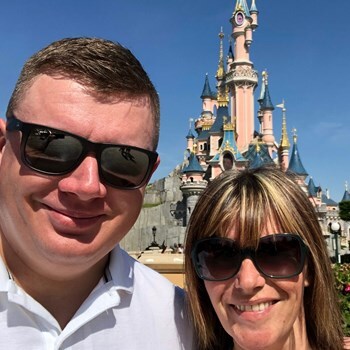 Martin's Fundraising Page
Thanks for visting my funraising page! I am running the Stena Drilling 10K at Run Balmoral on Saturday 18th April on behalf of VSA, in particular, the mental health and wellbeing aspect. My aim is to raise at least £200 for them, which will be used locally in Aberdeen City and Shire.
Please donate as little or as much as you can to support this charity....and also to motivate me on those long and lonely runs! I really appreciate everyone's support.
#TEAMVSA
Fundraising updates
2 posts
First donation made!
Martin has received a donation, donate to this cause to help reach the fundraising target!
Fundraising started!
Martin has launched a fundraising campaign, show your support with a donation!