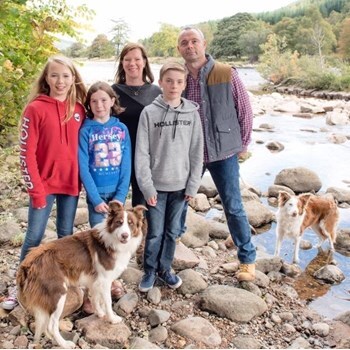 Brian Hectors London Marathon Fundraising Page
I am Brian Hector, I will be 49 years old by the time I run the Marathon which I am petrified about doing but at the same time also very excited about. I live very close to see VSA Linn Moor and Easter Anguston and I have long admired the extremely good work that they do.
For a long time I have wanted to run a Marathon, therefore having been given an opportunity to do just that and to raise money for a fabulous local charity that does brilliant work makes me feel very lucky.
If you can donate some money to this brilliant charity that will certainly help me cross that finish line hopefully before it gets to dark!!🙂
Thanks.
Brian.
Fundraising updates
1 posts
Fundraising started!
Brian has launched a fundraising campaign, show your support with a donation!