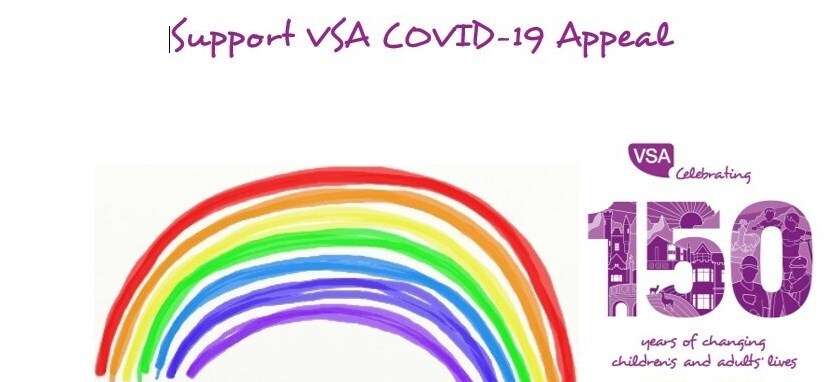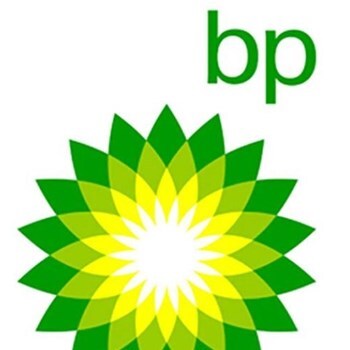 BP Employees COVID-19 Appeal for VSA
This is an urgent appeal to all BP employees.
VSA, one of our charity partners are at the forefront of response as they deliver critical care and support to vulnerable children and adults across 22 residential sites in Aberdeen. All of the VSA team are working tirelessly to provide care to vulnerable residents, especially to vulnerable older people across their care homes, as we they try to protect the people they support and their frontline care staff as best as they can from COVID-19.
VSA urgently need your help, every £1 donated will help VSA support vulnerable children and adults during this time. Your donation could for example be used to:
Purchase digital technologies such as IPADS to allow our vulnerable residents to maintain that vital visual contact with their loved ones (s) via video calling, e-mail, and phone
Invest in recruiting extra frontline and agency staff to ensure our high quality of care can still be delivered across all of our services
Invest in technology to enable us to undertake vital remote video calls to support people living with a mental health condition which includes providing support and counselling sessions to children
Purchase the required volumes of PPE we need which includes, gloves, aprons, face shields, masks, hand sanitizer, etc.
Purchase medical equipment so that we can provide daily observations such as blood pressure, oxygen levels, pulse rate, and temperature to medical professionals daily if required
Purchase extra entertainment items such as puzzles, books, games, arts and craft materials, etc. to keep our residents' minds stimulate
This is VSA's 150th year of providing the best of care to the vulnerable people in the North East of Scotland, during those years they have faced many challenges and I know that with your support, VSA can continue caring for some of the most vulnerable people in Aberdeen and surrounding areas – so please donate what you can.
Fundraising updates
4 posts
50%
of target reached!
Halfway there, COVID-19 has reached 50% of the target!
25%
of target reached!
Making good progress, COVID-19 has reached 25% of the target!
First donation made!
COVID-19 has received a donation, donate to this cause to help reach the fundraising target!