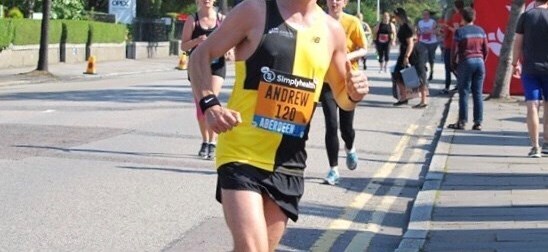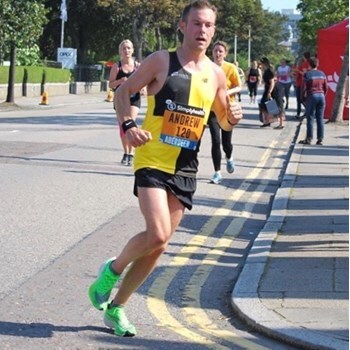 London Marathon 2020
As (most) of you will know, I'm just a little bit keen on running. OK, I may even use the word 'obsessed'.
I laced up my trainers for the first time three and a half years ago, I got bitten by the bug instantly, and I haven't really looked back since. Since starting, I've been fortunate to complete a couple of marathons and several half marathons. It's most people's hell....but to me, its pure pleasure. I've seen first hand the impact that running can have on lives, so its time once again for me to give something back.
It's my dream to complete all of the worlds marathon 'Majors': London, Tokyo, New York, Berlin, Chicago and Boston and I've been incredibly fortunate to secure a place in next years London Marathon in April.
I'm running on behalf of a fantastic local charity, VSA. VSA is the UK's largest city social care charity supporting the people of Aberdeen & North-east Scotland. Since opening in 1870, VSA has had a major impact on the lives of local people, supporting physical, mental, emotional and social wellbeing through a variety of services.
I've selected VSA as I wanted to support a charity that was focused on helping people locally. This was key to me. The range of support services they offer is also, in my opinion, second to none.
It would mean a huge amount to me if you could help me to reach my target of £2020. Any donations, no matter how small, would be much appreciated.
Thanks in advance,
Andrew
Fundraising updates
2 posts
First donation made!
Andrew has received a donation, donate to this cause to help reach the fundraising target!
Fundraising started!
Andrew has launched a fundraising campaign, show your support with a donation!