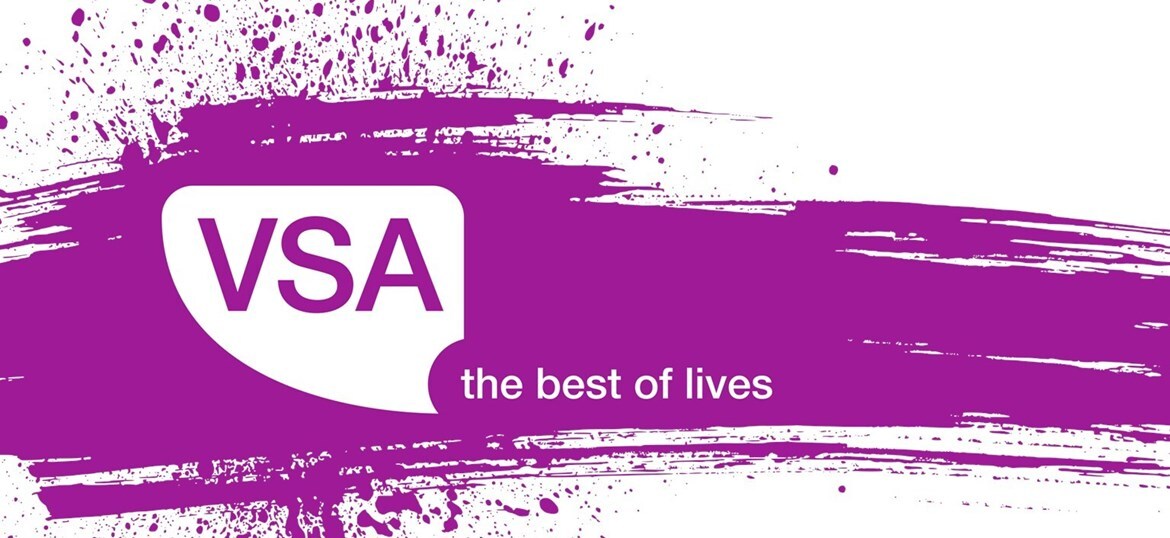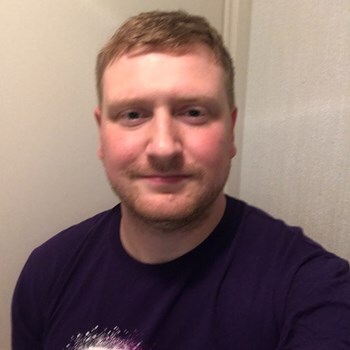 Brooner does London Marathon 2020
The London Marathon is a race I have been wanting to do for a few years so I've decided 2020 is the year to finally do it. In 2020 we are celebrating 150 years of VSA being a leading local charity working across the city to support people of all ages to live the best of lives.
I will be training doing various runs working up to doing the London Marathon next year in aid of VSA where I will be raising money towards Linn Moor which is a very special residential school where I worked with children and young people who have autism and learning disabilities. These children and young people can find life difficult at times but their sense of fun and enjoyment is ever present. I am aiming to support the work being done in our beautiful woodland area which is being developed into a sensory path which provides not only fun but a sense of safety and security for the children and young people. Any dontions/ sponsors for this cause would be great! Thank you 😊
Fundraising updates
3 posts
25%
of target reached!
Making good progress, Andrew has reached 25% of the target!
First donation made!
Andrew has received a donation, donate to this cause to help reach the fundraising target!
Fundraising started!
Andrew has launched a fundraising campaign, show your support with a donation!