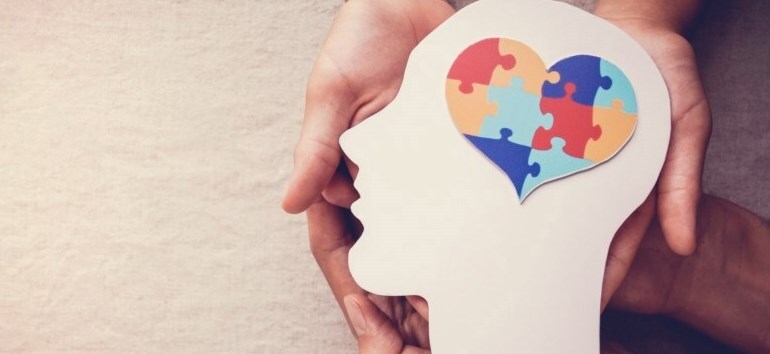 Phase 2 Changing Lives Campaign - #letsdothis
You can help VSA to transform mental health care in Aberdeen.
VSA recently has recently announced that we have purchased Queen Mother House from the British Red Cross. We are pledging to turn Queen Mother House into one of the city's premier residential and outreach mental wellbeing support facilities.
As the largest independent provider of mental health services and support in Aberdeen, we provide a range of outreach and residential services across the city and we have seen demand for our services increase as a result of the pandemic.
Mental Health, in comparison to other areas of health, is decades behind, and by 2030, mental health problems are forecasted to be the main cause of global mortality and morbidity. We recently completed the first phase of our Changing Lives Campaign by building a brand new £3.2 Million mental health facility right in the heart of Aberdeen on Holburn Street.
The service, which opened in late 2021 after a three-year fundraising campaign, is already at capacity. It is hoped that the addition of Queen Mother House will provide more residential support and further expansion to the charity's community outreach services.
Our repurposed and upgraded facility
17 en-suite bedrooms with small kitchenettes
2 large communal kitchens and dining areas
2 large communal lounges with amenities
Disabled and wheelchair access to all floors
Laundry room
Garden/ outdoor space
Staff and visitor parking
Fundraising updates
1 posts
Fundraising started!
Phase 2 Changing Lives Campaign - #letsdothis has launched a fundraising campaign, show your support with a donation!