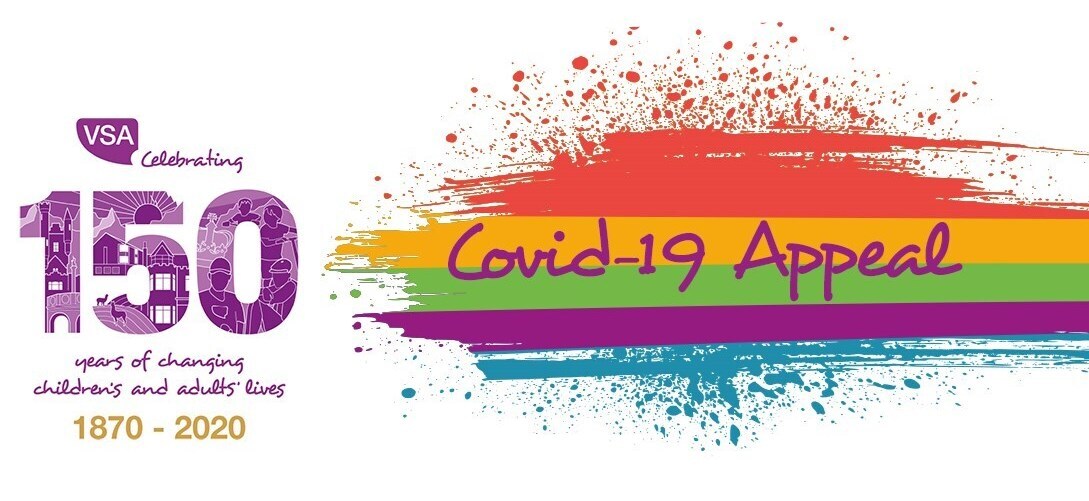 VSA has been caring for the people of Aberdeen for 150 years, and during this time we have supported generations of your families through two world wars, the Spanish Influenza outbreak, and the Aberdeen Typhoid outbreak.
Today we are here for you, helping care for you or your vulnerable relatives and friends. The Coronavirus outbreak is one of the most challenging we have faced due to it's highly contagious nature. Now more than ever VSA will need the support of the people of Aberdeen.
We have 22 residential sites across Aberdeen City, and our team of carers and support workers are working tirelessly to ensure that your loved one (s) are being cared for so that they do not feel alone or isolated during this time. The health and wellbeing (both physical and mental) of the people we care for and our staff is of the utmost priority for VSA.
We want to say thank you so much already for the overwhelming generosity of people will to give up give up their time and resources to help us – it is fantastic to see such a community spirit during this unprecedented time. To help us continue to provide the best of care for the vulnerable people in our services, we now need your help more than ever.
We know this is a worrying time for everyone, and you will naturally be concerned about your own circumstances, however, the best way you can help support the people we care for, is by making a donation to VSA whether that be £1, £10 or whatever you can afford; this would be greatly appreciated.
Your donation can help us buy
More iPads so that our older residents can maintain vital visual contact via video calling with their loved one (s)
Purchase entertainment trolleys that have interactive digital technologies to keep our residents minds stimulated
Allow us to complete vital mental health support and counselling sessions via video
Recruit more staff to provide care and support to vulnerable people
This is our 150th year of providing the best of care to the vulnerable people in the North East of Scotland, during those years we have faced many challenges and I know that with your support, we can continue caring for some of the most vulnerable people in Aberdeen and surrounding areas – so please donate what you can.
Fundraising updates
2 posts
First donation made!
Covid-19 Appeal has received a donation, donate to this cause to help reach the fundraising target!
Fundraising started!
Covid-19 Appeal has launched a fundraising campaign, show your support with a donation!