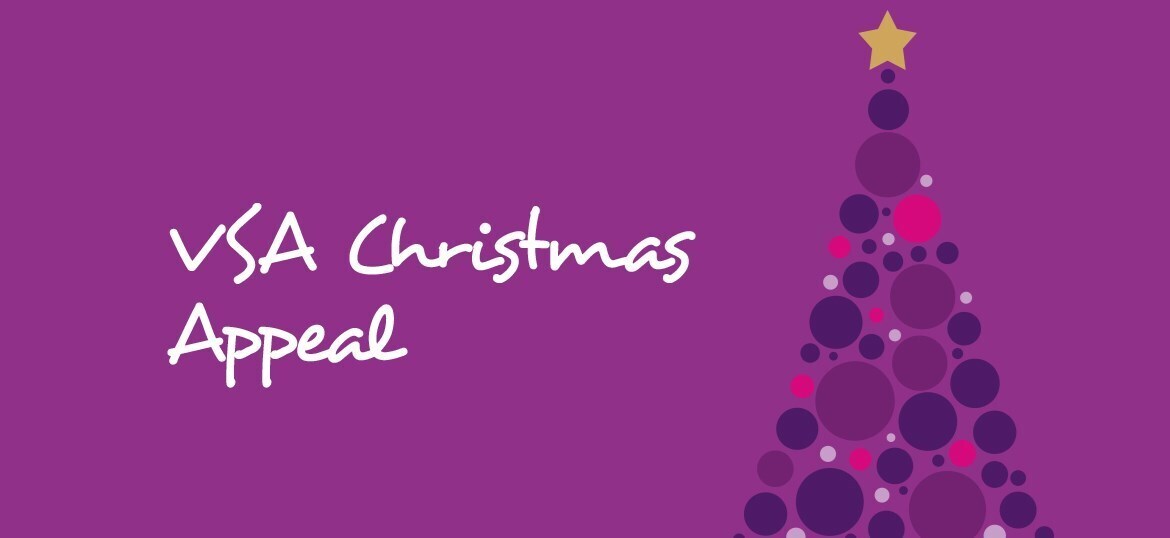 Now more than ever, vulnerable children and adults living in Aberdeen need your help.
2020 may not have been the year any of us envisaged; however, it has been a stark reminder to us all of what is important in life.
Christmas should be a time of joy and happiness, but for many families and people in their later years in life, it can be a time of stress, sorrow, and increased loneliness and isolation.
COVID-19 is having a profound impact on us all; however, this Christmas, thousands of more families will find themselves living in poverty struggling to heat their homes, feed their children, buy presents, or provide warm clothing for the winter.
You can help bring a smile this Christmas and help change a life by supporting VSA's Christmas Appeal.
£300 could pay for Christmas dinner and presents for a family
£150 could help keep a child warm
£80 could pay for Christmas entertainment for older people
£50 could provide a food parcel for someone living in poverty
£40 could provide Christmas hamper for a young adult in our mental health services
£30 could fill a stocking for a child with autism at Linn Moor School
£20 could buy a Cinema voucher so that the adults supported through our learning disability service can have a day out
£15 could help pay for Christmas arts and crafts at our care homes
Donate online today or send a cheque to:
VSA Christmas Appeal, Fundraising Department, VSA, 38 Castle Street, Aberdeen, AB11 5YU
Thank you for your support
Fundraising updates
2 posts
First donation made!
Christmas Appeal 2020 has received a donation, donate to this cause to help reach the fundraising target!
Fundraising started!
Christmas Appeal 2020 has launched a fundraising campaign, show your support with a donation!